The purpose of the memory/concentration curriculum is to have students gain familiarity with remembering the basic martial arts techniques and how to perform the techniques appropriately. This includes basics of strikes, blocks, kicks and stances which will be translated into memorizing specific forms known as katas.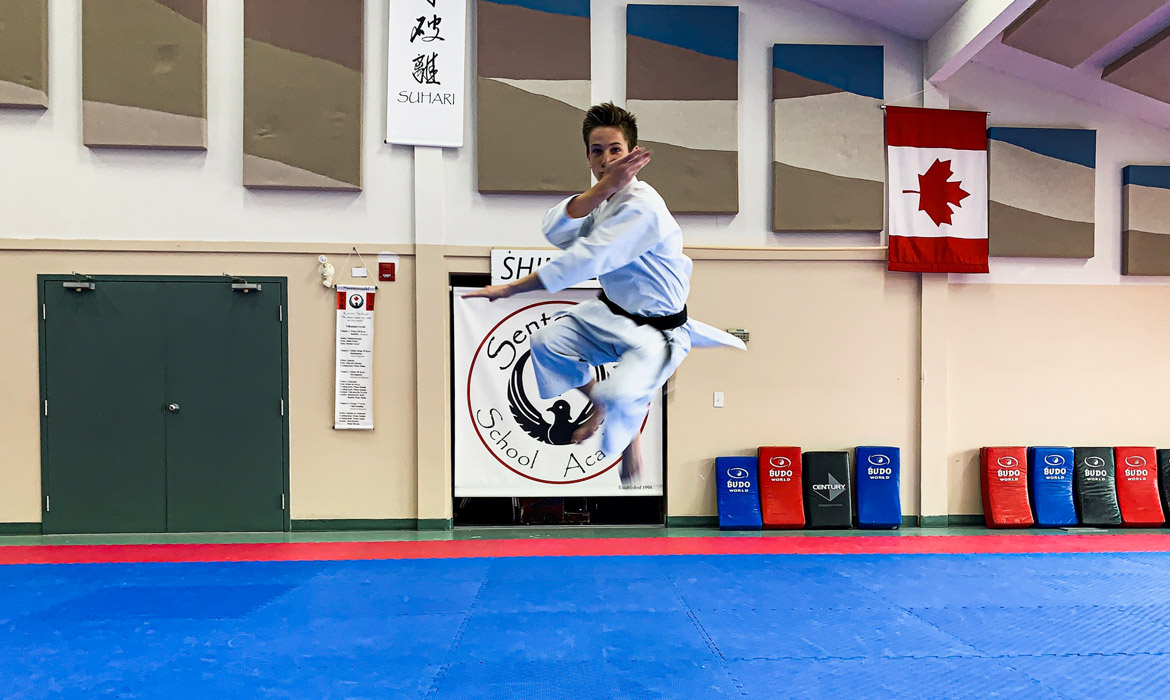 Benefits of enhanced MEMORY/CONCENTRATION
– Better recollection of how to perform various physical movements
– Better response time in sports and physical activities
– Better overall participants due to their capability of remembering important details
– Better grades due to capability of remembering material
– Better student's due to confidence that memory brings out
– More cooperative at home due to the child remembering chores, important rules, dates, etc.
The 10 fundamental skills are: